"It is newb, not noob."-The Big Bang Theory, Dr. Sheldon Cooper.
Haha. Aku baru je tau.
Sheldon Cooper quotes.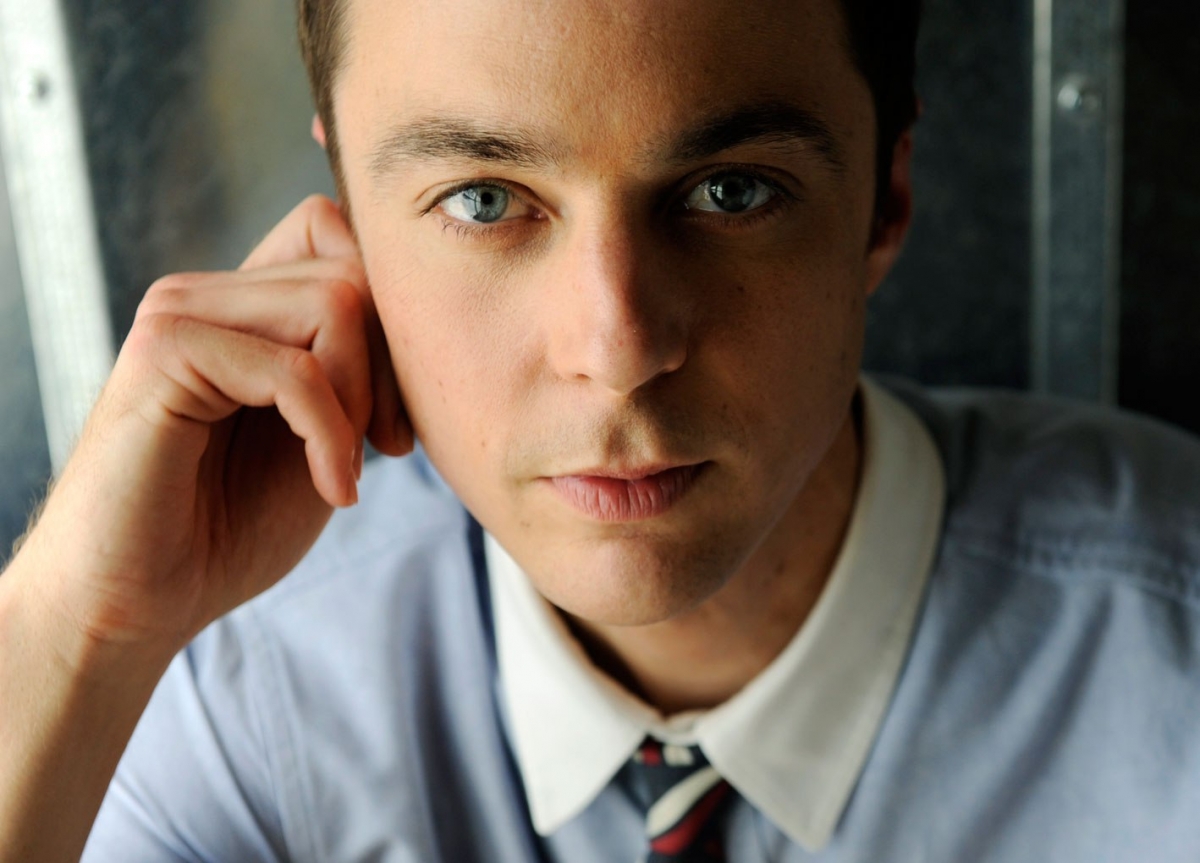 Sheldon: Why are you crying?
Penny: Because I'm stupid!
Sheldon: That's no reason to cry. One cries because one is sad. For example, I cry because others are stupid, and that makes me sad.
LOL.